In my test environment, I stream the main engine data over BLE at 25Hz and GPS data at 10Hz. All temperatures are streamed at 1 Hz.
The data are streamed to Harry's Laptimer for iOS, v23.0.3. The phone is an iPhone7.
Except the crappy video stabilization on iPhone7, everything works without any issues.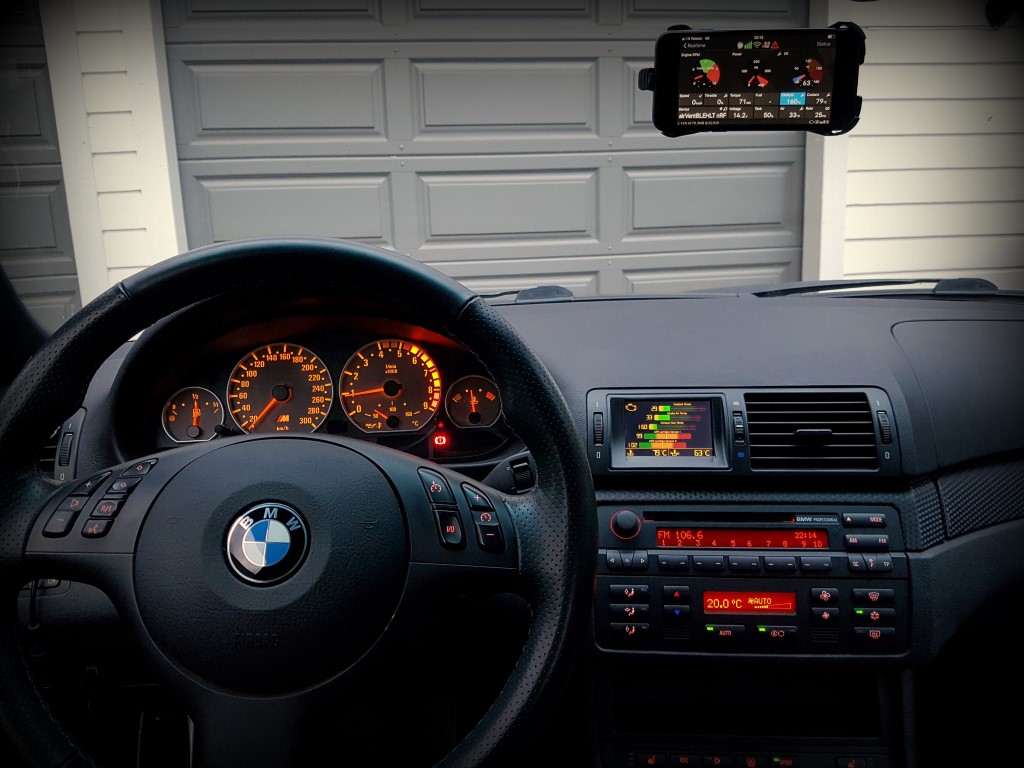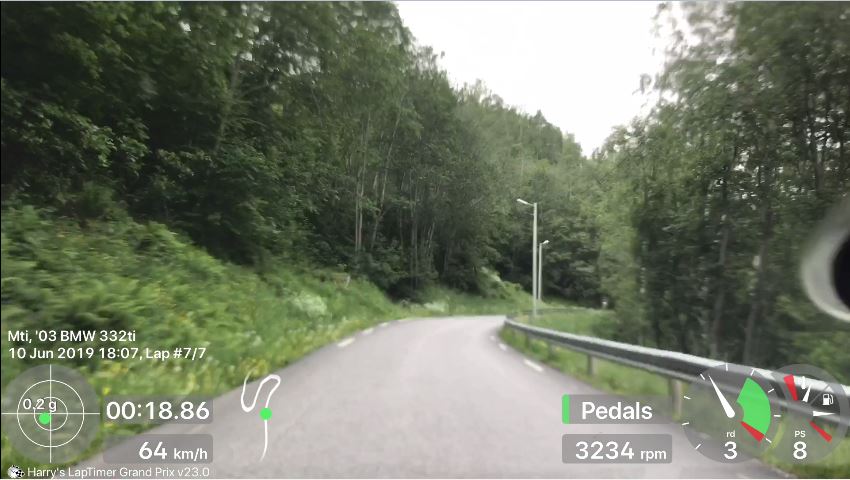 The data streamed to HLT over Bluetooth LE are shown in the picture below: