The RPi requires at leat 1.5A, and to avoid exsessive heat generation from the PSU, a high quality 12V to 5V DC/DC converter is used in the design. Using a RPi in a car is quite challenging, since the shutdown of the RPi needs to be controlled to aviod corruption of the SD card.
To make the PSU intelligent, an atMega328p is used to sence the ignition status and signal shutdown to the RPi as well as controlling the 5V power supply to the RPi.

To meet the demand for a CAN interface for the RPi, a CAN controller is embedded in the design. The CAN conroller is the mcp2515, and is clocked @20Mhz, properly interfaced to the 3.3V RPi I/O-requirement and is available to the RPi via its SPI interface. 
The RPi PSU with CAN has the same size as the RPi Zero, and can be used with all the RPi versions.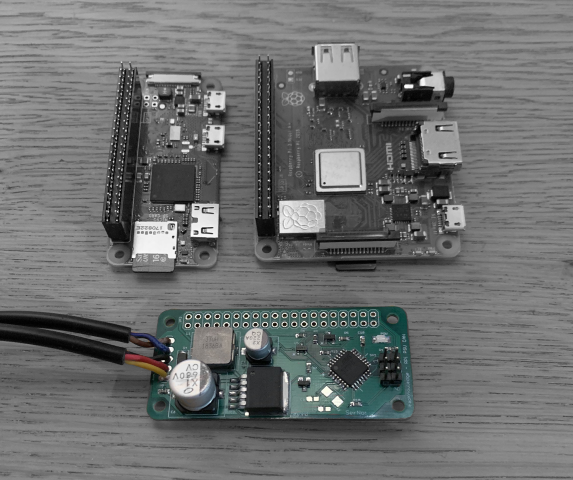 Intelligent 12V to 5V PSU to be used on any RPi.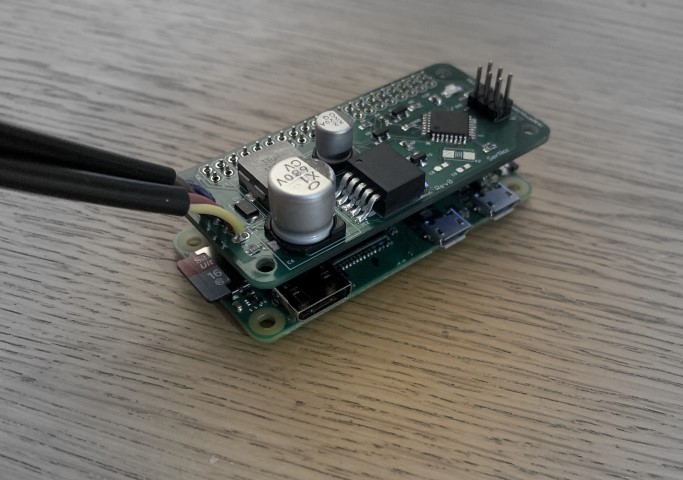 Test mount on a RPi Zero.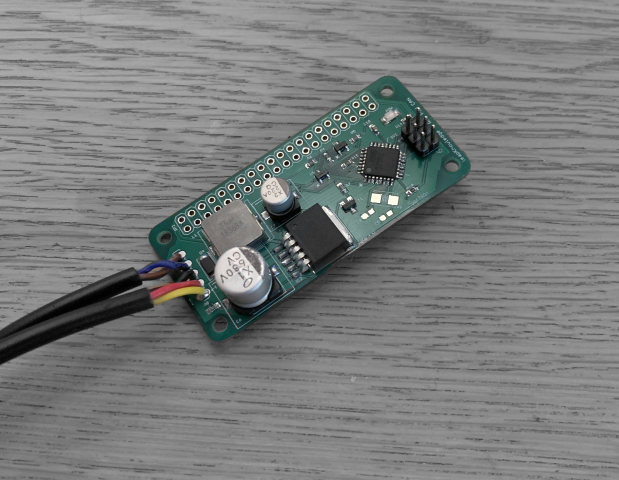 High quality 12V to 5V DC/DC converter controlled by an atMega328p microcontroller.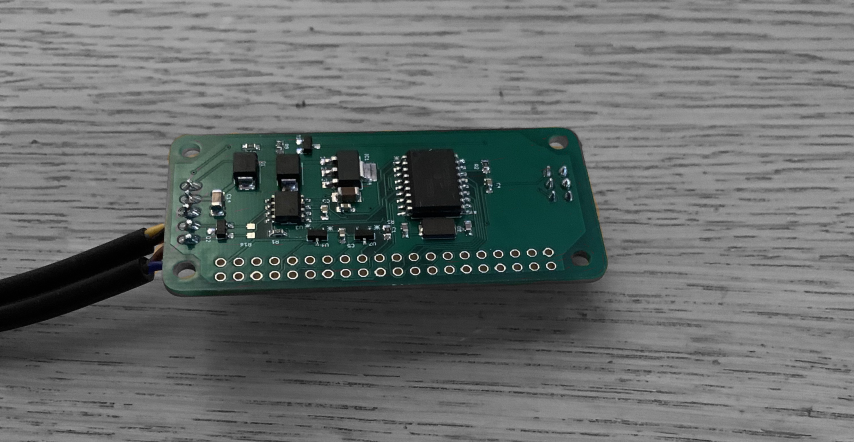 mcp2515 CAN controller running at 20Mhz, made available to the RPi via SPI